Donate
Donate to Arizona Woodturners Association (AWA)
Support the Arizona woodturning community
AWA is a nonprofit 501(C)3 organization and membership dues cover only a portion of expenses for our member programs and services. That's why the AWA relies on the generous support of our member community and others for additional underwriting.
We invite you to help advance our educational mission while supporting the woodturning community and enriching your own woodturning experience. A gift to AWA reflects your support of our mission, a dedication to woodturning, and an investment in the future of the art form. Additionally, your gift will help AWA strengthen Arizona communities and enrich lives through such project as the Beads of Courage program for children with severe medical needs.
AWA is an efficient organization and 100% of your tax-deductible (U.S. residents) donation directly supports woodturning education and service programs for the woodturning community.
How do you want your donation used?
Click below to learn more about areas of donation.
Why donate to AWA?
You are a champion of the woodturning community.
You are dedicated to woodturning and the AWA's educational mission.
You want others to discover a passion for the craft.
You want to help shape the future of woodturning for generations to come.
What can be donated?
The AWA greatly appreciates cash donations to its general fund or to one of its specific educational programs.  However, tools, equipment and supplies can also be donated. This is a great option if you have extra tools laying around your shop that you know longer use. Instead of selling them on craigslist or in a garage sale or bringing them to Goodwill, consider donating them to the AWA. The AWA will use them in their Kundrat Leaning Center (KLC) or sell them with all proceeds going to one of the AWA programs.
Donate by Mail or OnLine
We welcome checks payable to the Arizona Woodturner's Association (AWA) or to the designated program of your choice mailed to our office as follows:
Arizona Woodturner's Association
PO Box 12094
Tempe, AZ 85284.
(Link coming soon to donate online.)
I had a jet mini lathe that I wasn't using.  By donating it to the KLC, someone else can start out learning on it.  If they can't use it, they can sell it and use the funds towards other equipment.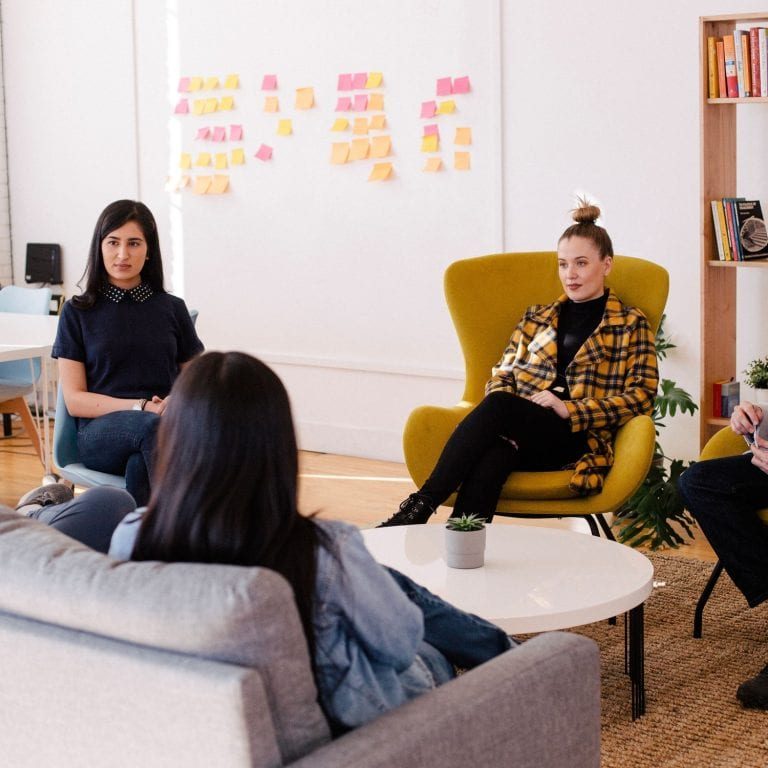 I have some extra tools that I don't use.  Instead of collecting dust, I will donate to the KLC. I will watch their "wish list" to see what else I can donate.